Quality products ensure
healthy, beautiful results.
We carefully select pure, effective products and quality home care devices to help you look your best. They may be purchased at our business location.

If you need something quickly but are unable to visit, phone 801-641-7628 to place a credit card order, which will be shipped by priority mail.


Lucrece Physicians Aesthetic Research, Inc. is a scientifically tested program of skin care dedicated to researching and bringing you the most advanced ingredients and formulas, including the latest in plant stem cell technology. Whatever your skin type or condition, a personal skin care protocol can be created to help you get the results you want. Plus, you will love the tinted sunscreen!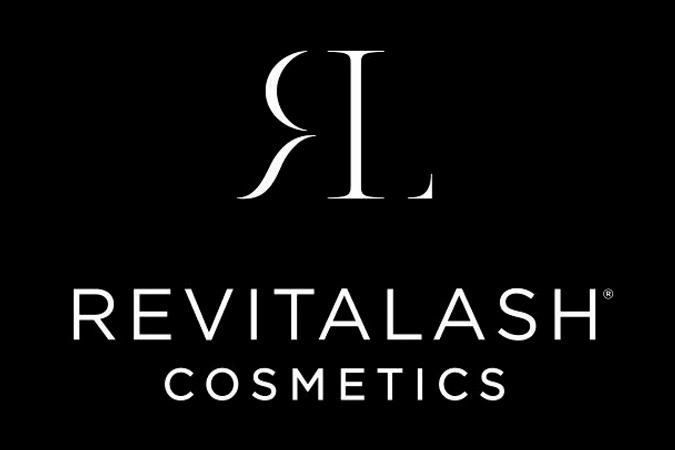 RevitaLash
RevitaLash offers a unique eyelash conditioner that is applied once a day like liquid eyeliner. Within three to ten weeks, your own natural eyelashes will appear longer, thicker, fuller, and BEAUTIFUL, no matter how brittle, short, fragile, or sparse they are now. Try the new RevitaBrow to rejuvenate thinning brows. And check out our other great new RevitaLash products, like the Tinted Brow Gel.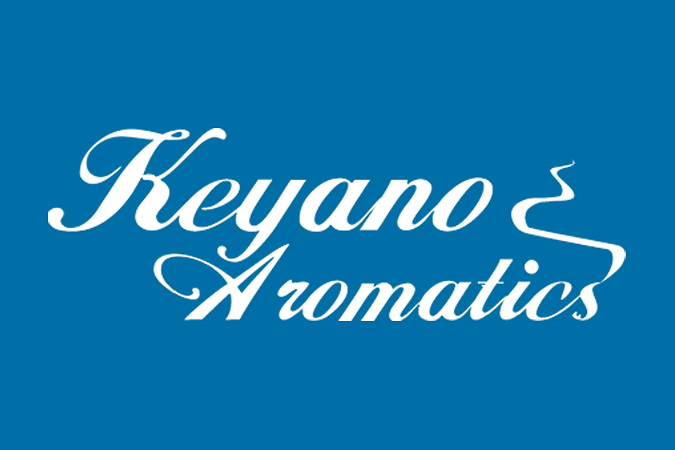 Deriving their name from a life-giving mountain breeze known to ancient Native Americans as Keyano, these natural, environmentally- conscious bath and body products are brimming with skin-loving ingredients and enchanting fragrances.
All logos appearing on this page are trademarked (™), restricted (®) and/or copyrighted (©), and are the exclusive property of their respective owners. The inclusion of these logos in no way implies any official endorsement by the companies represented.